MJSBioLynx Inc. is a Canadian supplier of quality life science research products.
New Supplier - Vector Laboratories

Reagents for use in immunohistochemistry, immunocytochemistry, immunofluorescence, glycobiology, and live cell imaging.
Click here for more information.
FREE 1D Rack Barcode Scanner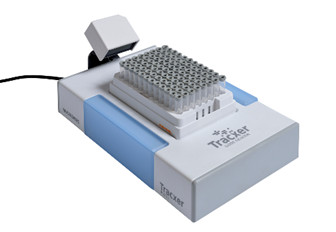 with the purchase of a Micronic RS210 or RD235 CRYO Tracxer 2D Code Reader.
Click here for details.
Mirus Bio - FREE Transfection Samples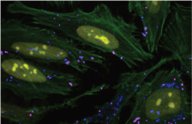 Try Mirus TransIT® Transfection Reagents for high efficiency, low toxicity delivery of DNA and RNA into a wide variety of cells.

Click here to request FREE Samples.
EpiCypher - Designer Nucleosomes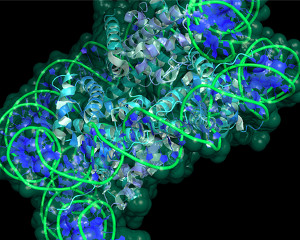 dNucs™ are human recombinant nucleosomes that contain specific post–translational modification.
Click here for more information.
e-Lynx - Monthly Newsletter

Subscribe to Receive Information on New Products, Promotions, Announcements, and more.
AUM BioTech - Self-Delivering Oligos
Self-transfecting FANA oligos do not need transfection or delivery agents for cellular uptake, and are ideal for gene silencing applications. Click here for more information.