MJSBioLynx Inc. is a Canadian supplier of quality life science research products.
Our 25th May!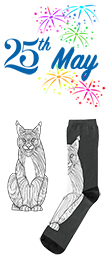 This month in celebration of our 25th May, our sock of the month is:

"Lynx Totem" by Ranedel
If you would like to enter our draw for your chance to win 1 of 10 available pairs, simply submit your answer to this month's question:

What do you love about your Mother?

Click here to enter!
MJS BioLynx – We've Got Great Lectins for Your Cancer Research!


Click here for more information.
Breathe & Learn Session: Ultraseal™ Lite Heat Sealer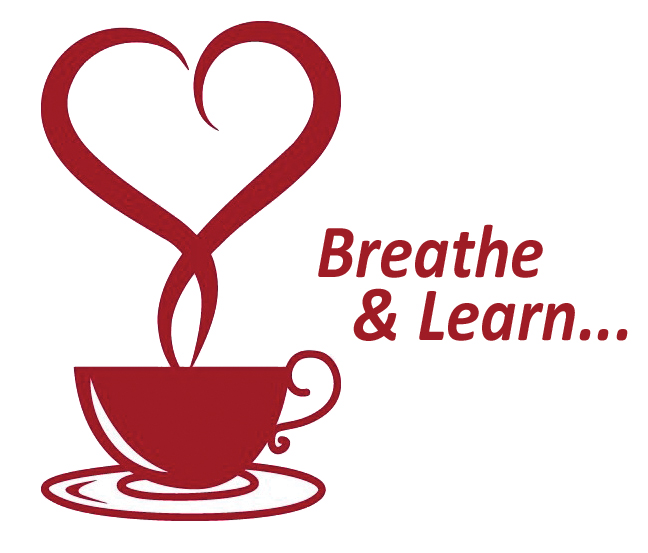 Join our live, 15 minute demonstration with Finneran-Porvair and enjoy a $5 Tim Horton's Gift Card on Us!
Tuesday, June 7th, 2022 at 2pm EST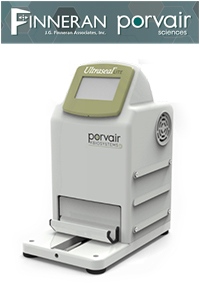 Ask our Technical Team to add you to the ZOOM registration list and we will send you a $5 Tim Horton's Card following your attendance at the webinar.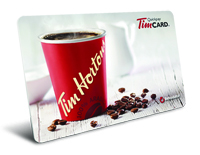 Click here for more information.
Cell Guidance Systems – PODS-PeptiGels Launch!
For improved 3D Cell Culture!
Cell Guidance Systems and Manchester BIOGEL collaborate to launch PODS-PeptiGels for 3D cell culture.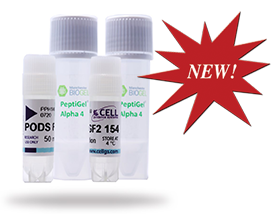 PODS-PeptiGels combine two stand-out technologies
in a single customisable cell culture environment

Provides researchers with a predictable and controlled system, with potential for long-term experiments and reduced hands-on time
Click here for more information.
e-Lynx Monthly Newsletter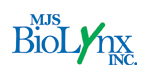 Click here to subscribe to our monthly E-Lynx newsletter. We'll keep you up to date on our promotions, new suppliers, new products, new literature, technical reports and more awesomeness!

If you took a paws from our E-Lynx and would like to re-subscribe, Click here
______________________________________________________________
Careers


Our Beautiful Story...
Stroll through our company history, who we are today, and a snapshot of our product offering in our new MJSBioLynx video!