MJSBioLynx Inc. is a Canadian supplier of quality life science research products.
MJS BioLynx – Lynx Pod
We are so excited to announce the launch of our...


A podcast designed to celebrate our Canadian Life Scientists and give a voice to their fabulous research.
Episode One:
Master's Student Tyler Gurberg from the Montreal Neurological Institute – Proteins Involved in the Pathogenesis of ALS
Click here to listen our Lynx Pod.
OR
Click here to download the transcript.
Chromatographic Specialties – 2022 Instrumentation Brochure

Our sister company has released a new Instrumentation Brochure!
Check out all we have to offer to support your research in:

• HPLC • GC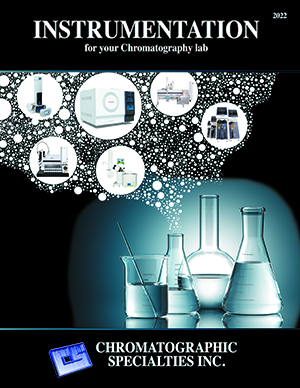 • GC and HPLC Detectors and Software
• Autosamplers • Sample Preparation
• ...and more!
Click here to download.
MJS BioLynx – Christmas Promotion!


Click here for more information.
MJS BioLynx – EpiCypher Fall Promotion


Click here to order or request a quote.
MJS BioLynx – Micronic Rack & Tube Reader Deals

Click here for details.
Our 25th December!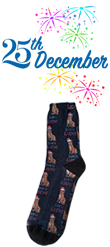 This month in celebration of our 25th December, our sock of the month is: "Santa Luchs" by Mojoso

If you would like to enter our draw for your chance to win 1 of 10 available pairs simply submit your answer to this month's question.
What is your favourite Holiday Tradition?
Click here to enter!
e-Lynx Monthly Newsletter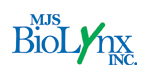 Click here to subscribe to our monthly E-Lynx newsletter. We'll keep you up to date on our promotions, new suppliers, new products, new literature, technical reports and more awesomeness!

If you took a paws from our E-Lynx and would like to re-subscribe, Click here
Our Beautiful Story...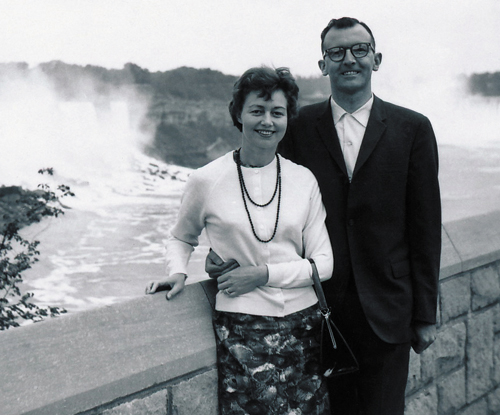 Stroll through our company history, who we are today, and a snapshot of our product offering in our new MJSBioLynx video!