MJSBioLynx Inc. is a Canadian supplier of quality life science research products.
Breathe & Learn Session: abc biopply - 3D CoSeedis™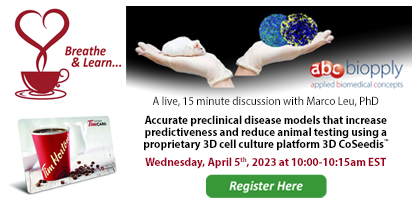 Click here for further details.
USA Scientific Free Pizza Party!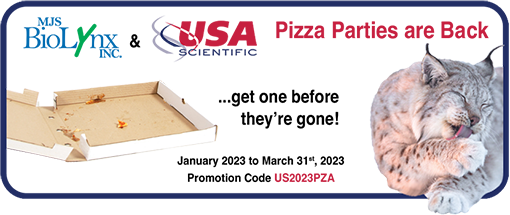 Click here for details.
Contact our Technical Team for further details.
Introducing "BioLynx Flex Dollars"!


BioLynx Flex Dollars are similar to pre-paid gift certificates that can be redeemed for payment of future orders. Flex Dollars are available in $500.00 increments and redeemable within 2 years of purchase.
Please email tech@biolynx.ca for more information.
USA Scientific – Personal Minicentrifuge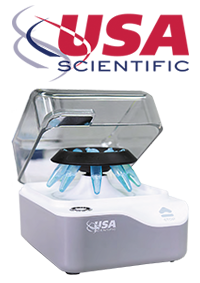 The new Personal Minicentrifuge from USA Scientific is a compact and quiet bench top microcentrifuge. Includes a tube rotor, PCR rotor, adapters for .2 mL and .5 mL tubes, and a power adapter.
Email us to set-up a free demo!
Click here to order or request a quote.
Click here for more information.
MJS BioLynx – Lynx Pod
We are so excited to announce the launch of our...


A podcast designed to celebrate our Canadian Life Scientists and give a voice to their fabulous research.
Episode One:
Master's Student Tyler Gurberg from the Montreal Neurological Institute – Proteins Involved in the Pathogenesis of ALS
Click here to listen our Lynx Pod.
OR
Click here to download the transcript.
Chromatographic Specialties – 2022 Instrumentation Brochure

Our sister company has released a new Instrumentation Brochure!
Check out all we have to offer to support your research in:

• HPLC • GC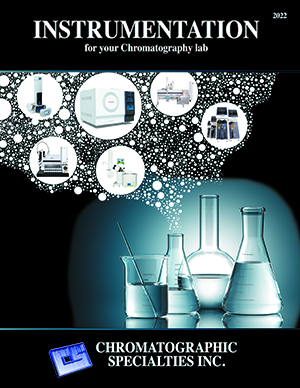 • GC and HPLC Detectors and Software
• Autosamplers • Sample Preparation
• ...and more!
Click here to download.
e-Lynx Monthly Newsletter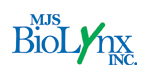 Click here to subscribe to our monthly E-Lynx newsletter. We'll keep you up to date on our promotions, new suppliers, new products, new literature, technical reports and more awesomeness!

If you took a paws from our E-Lynx and would like to re-subscribe, Click here
Our Beautiful Story...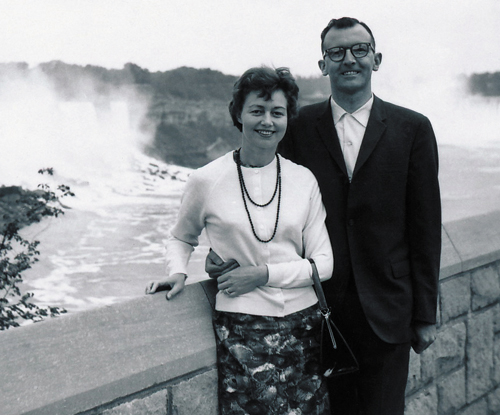 Stroll through our company history, who we are today, and a snapshot of our product offering in our new MJSBioLynx video!