MJSBioLynx Inc. is a Canadian supplier of quality life science research products.
Vector® Laboratories – Get a FREE Package of ImmEdge™ or ImmPrint™ Pens When You Order $1000 or More of Any Vector® Products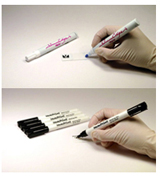 The ImmEdge Pen is a hydrophobic barrier (PAP) pen for immunohistochemistry and in situ hybridization - providing a water-repellent barrier.
The ImmPrint Histology Pen is a solvent-resistant permanent marking pen designed for writing on frosted glass microscope slides, tissue cassettes, and most hard surfaces.
Click here for more information.
MJS BioLynx Brochure 2019
We are very excited to present to you our latest mini "cat"alogue!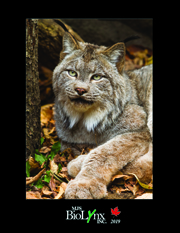 Within these pages we have highlighted some of the best products for Life Science Research.

We hope you find this brochure to be a valuable resource.

Click here to request your copy today!

Click here to sign up to our monthly E-Lynx newsletter.
Platypus Technologies – 20% OFF Oris™ and Oris™ Pro Cell Migration Assays from Aug-Oct!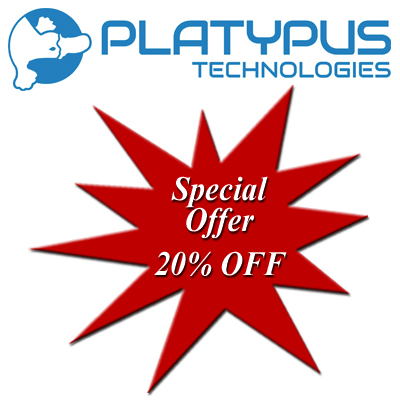 Cell Migration Assays use exclusion-zone technology to ensure you obtain high-quality results for studies in drug discovery, wound healing, or cancer research.
Click here for more information.
New Supplier - abc biopply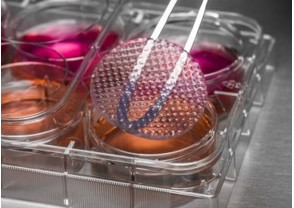 The 3D CoSeedis™ Cell Co-Culture System is scaffold-free and allows the formation of spheroidal and non-spheroidal cell aggregates in a highly-reproducible and consistent manner.
Click here for more information.
MJS BioLynx 2020 Calendar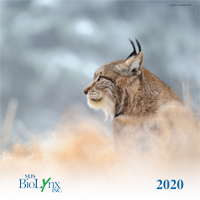 Available early Fall 2019!

Click here to request your copy!
Mirus Bio - FREE Transfection Samples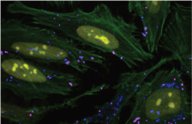 Try Mirus TransIT® Transfection Reagents for high efficiency, low toxicity delivery of DNA and RNA into a wide variety of cells.

Click here to request FREE Samples.