MJSBioLynx Inc. is a Canadian supplier of quality life science research products.
Now Hiring!
Help provide Technical and Sales support
for Life Science Research Products.

Click here for details.

Vector Labs - Try New Products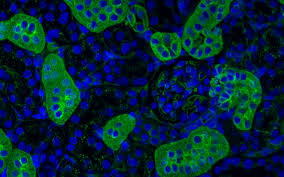 Until November 30th, 2018, each time you re-order a Vector Labs product, you can add on a Vector Labs product you have never tried before at a 50% discount.
Click here for details.
Mirus Bio - FREE Transfection Samples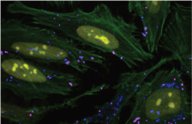 Try Mirus TransIT® Transfection Reagents for high efficiency, low toxicity delivery of DNA and RNA into a wide variety of cells.

Click here to request FREE Samples.
Platypus Technologies – Cell Migration

Save 20% OFF Oris™ and Oris™ Pro Cell Migration Kits with exclusion-zone technology to ensure you obtain high-quality results that are ready for publication.
Click here for details.
e-Lynx - Monthly Newsletter

Click here to subscribe or view the e-Lynx and receive information on New Products, Promotions, Announcements, and more.
Hycult Biotech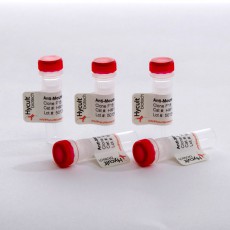 A full range of antibodies, proteins and immunoassays for Innate Immunity Research.
Click here for the product list.