MJSBioLynx Inc. is a Canadian supplier of quality life science research products.
MJS BioLynx – Instrumentation Brochure

NEW - Bundle & Save program!

Build the lab automation set-up that is right for you!

Contact our Technical Team for details.

Click here to download the brochure.
Introducing "Floki" a Canadian Lynx!
MJSBioLynx is pleased to introduce a new furry member of our team ... meet Floki! A beautiful Canadian Lynx who lives at Soper Creek Wildlife Rescue. An organization we are proud to support in their mission to rescue and rehabilitate sick, injured, abandoned, and orphaned wildlife.


Click here to read more about Soper Creek Wildlife Rescue and Floki's story.
e-Lynx Monthly Newsletter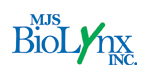 Click here to subscribe to our monthly E-Lynx newsletter. We'll keep you up to date on our promotions, new suppliers, new products, new literature, technical reports and more awesomeness!

If you took a paws from our E-Lynx and would like to re-subscribe, Click here
Our Beautiful Story...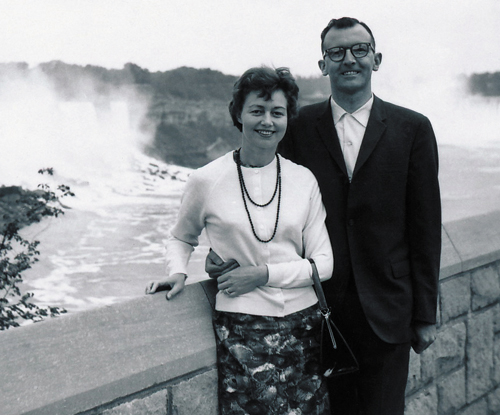 Stroll through our company history, who we are today, and a snapshot of our product offering in our new MJSBioLynx video!