MJSBioLynx Inc. is a Canadian supplier of quality life science research products.
Hamilton Storage Technologies, Inc.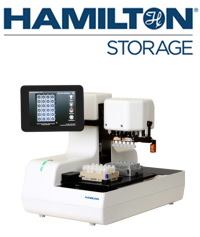 MJSBioLynx is pleased to announce
that we are now the
Canadian distributor for...

Hamilton Storage Technologies, Inc.
LabElite products!
MJS BioLynx – Year-End Special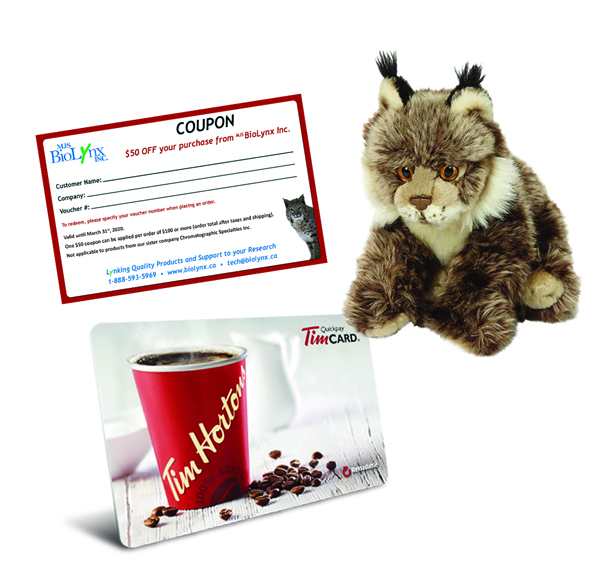 For every single order of $400*
or more of products from
MJS BioLynx placed between now and December 31st, 2019, you can choose to receive one of the following:
Gift Code 1: $50 Coupon to apply to your next order of $100** or more
Gift Code 2: $25 Tim Horton's Gift Card
Gift Code 3: Stuffed Lynx (WWF Canada - Adopt a Lynx)
Click here for full details.
Finneran Porvair – Save 20% on New DNA Kits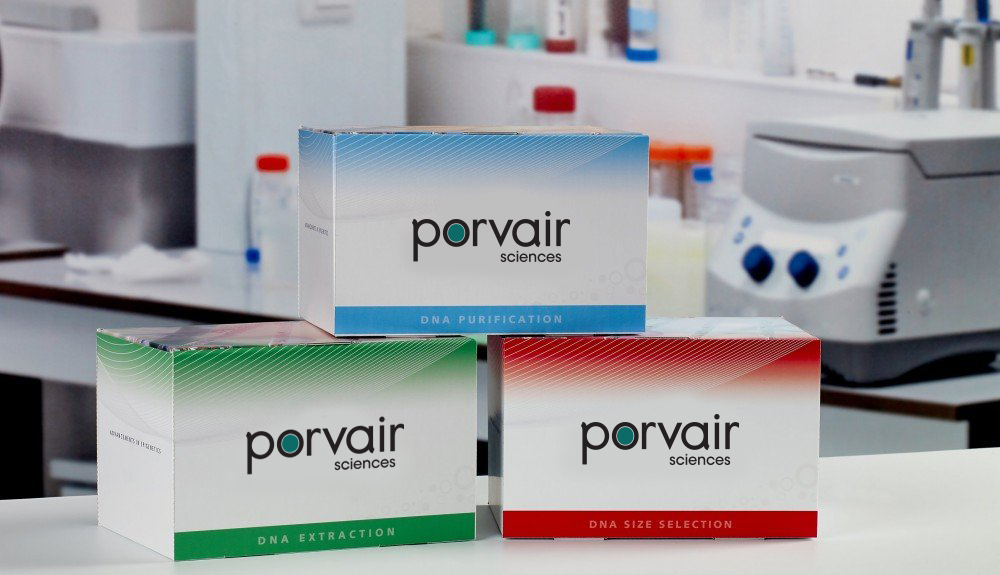 Save 20% on high quality, easy-to-use kits for DNA extraction, purification and size selection.
Click here for more information.
Micronic Year-End Specials

Take advantage of Micronic's special pricing and deals to stock up on all of your lab essentials!
Click here for more information.
e-Lynx Monthly Newsletter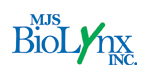 Click here to subscribe to our monthly E-Lynx newsletter. We'll keep you up to date on our promotions, new suppliers, new products, new literature, technical reports and more awesomeness!

If you took a paws from our E-Lynx and would like to re-subscribe, Click here
MJS BioLynx 2020 Calendar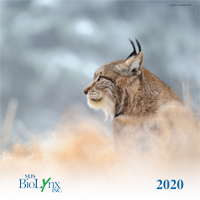 Available Now!

Click here to request your copy!