MJSBioLynx Inc. is a Canadian supplier of quality life science research products.
Vector Laboratories

Reagents for use in immunohistochemistry, immunocytochemistry, immunofluorescence, glycobiology, and live cell imaging.
Click here for more information.
USA Scientific - Free Pizza Promotion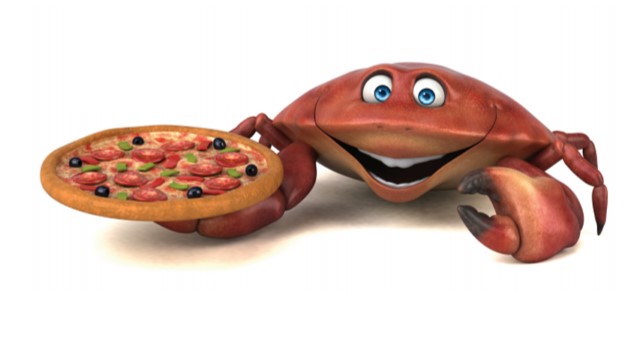 Accumulate $500 in Purchases of USA Scientific Products from MJSBioLynx and Receive a $50 Pizza Gift Certificate.
Click here for details.
Mirus Bio - FREE Transfection Samples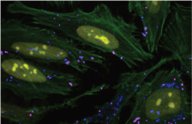 Try Mirus TransIT® Transfection Reagents for high efficiency, low toxicity delivery of DNA and RNA into a wide variety of cells.

Click here to request FREE Samples.
2018 Calendar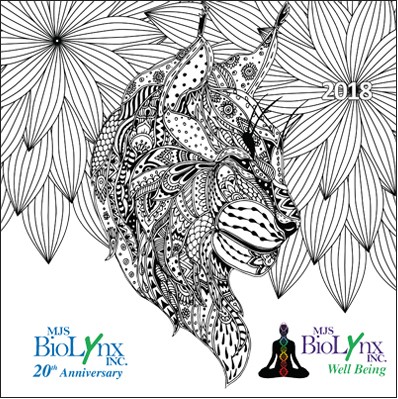 Our cat and lynx calendar is back for 2018! We've hunted out some of the cutest feline images to grace the walls of your lab for another year.
Email us to request your copy.
e-Lynx - Monthly Newsletter

Click here to subscribe or view the e-Lynx and receive information on New Products, Promotions, Announcements, and more.
Hycult Biotech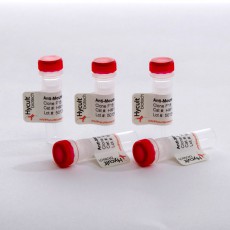 A full range of antibodies, proteins and immunoassays for Innate Immunity Research.
Click here for the product list.