MJSBioLynx Inc. is a Canadian supplier of quality life science research products.
Vector Laboratories

Reagents for use in immunohistochemistry, immunocytochemistry, immunofluorescence, glycobiology, and live cell imaging.
Click here for more information.
FREE 1D Rack Barcode Scanner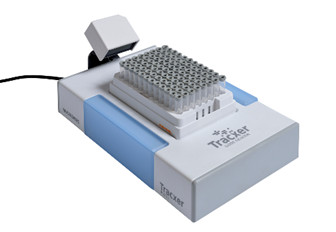 with the purchase of a Micronic RS210 or RD235 CRYO Tracxer 2D Code Reader.
Click here for details.

Mirus Bio - FREE Transfection Samples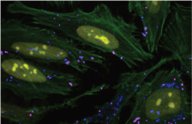 Try Mirus TransIT® Transfection Reagents for high efficiency, low toxicity delivery of DNA and RNA into a wide variety of cells.

Click here to request FREE Samples.
EpiCypher - Designer Nucleosomes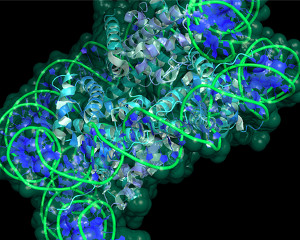 dNucs™ are human recombinant nucleosomes that contain specific post–translational modifications.
Click here for more information.
e-Lynx - Monthly Newsletter

Subscribe to Receive Information on New Products, Promotions, Announcements, and more.

Hycult Biotech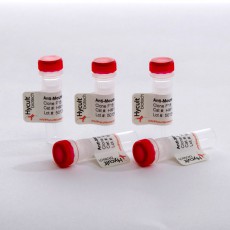 A full range of antibodies, proteins and immunoassays for Innate Immunity Research.
Click here for the product list.