MJSBioLynx Inc. is a Canadian supplier of quality life science research products.
USA Scientific – Free Pizza Party!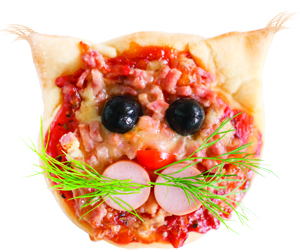 For the cold Canadian winter months of January - March 2021 enjoy hot, delicious pizza on us!
Accumulate $500 in Purchases of USA Scientific Products from MJSBioLynx and Receive a $50 Pizza Gift Certificate.
Click here for details.
Click here to view the USA Scientific Catalogue.
Hamilton Storage – LabElite® I.D. Reader - Buy 2 I.D. Readers, Get 1 Free!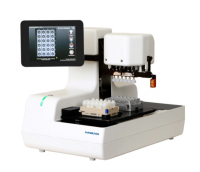 With this special promotion, you'll receive a FREE I.D. Reader when you purchase two I.D. Reader devices.
Promotion Code: B2G120
Offer valid until February 26th, 2021. Limit one per customer.
Click here for details.
Daresbury Proteins: SARS-CoV-2 D614G - Additional Validation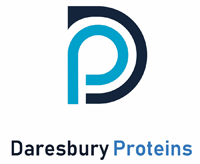 Daresbury Proteins reports additional validation data for it's recombinant full-length trimeric SARS-CoV-2 D614G variant spike protein.
Click here to access the additional validation data.
___________________________________________________
MJS BioLynx – our core values:
Truth, Trust, Help, Love, Listen
Click here for our latest COVID-19 Research Products.
Click here to request our
COVID-19 Research Products information package.
abc biopply – 3D CoSeedis™ Chips
A New Standard in 3D Cell Culture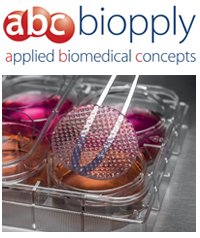 Did you miss last month's abc biopply webinar? No worries, here is a link to the recorded webinar where you will be introduced to 3D CoSeedis™ and its main technological advantages.

Click here to view the recorded webinar.

Click here for more information.
e-Lynx Monthly Newsletter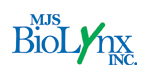 Click here to subscribe to our monthly E-Lynx newsletter. We'll keep you up to date on our promotions, new suppliers, new products, new literature, technical reports and more awesomeness!

If you took a paws from our E-Lynx and would like to re-subscribe, Click here
Crystal Technology & Industries, Inc.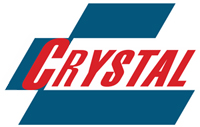 Crystal Industries offer a vast selection of stainless steel freezer/cryo-racks, cryo-boxes, cryo-handling products, ice buckets and pans, stainless steel Dewar flasks, small bench top instruments and so much more including the Clear-Raze™
18 watt UVC Disinfectant Wand!
Contact our Technical Team for more information.