MJSBioLynx Inc. is a Canadian supplier of quality life science research products.
NEW Biobanking & Sample Management YouTube Playlist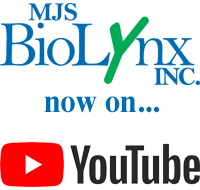 Our biobanking and sample management YouTube playlist features our selection of instruments to improve your sample management workflow and automation.
View instruments from:
Micronic




Hamilton Storage




TubeWriter



Click here to access the playlist.
MicronPlus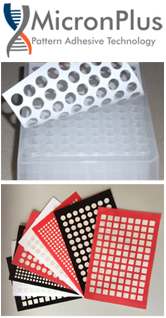 Alternative Sealing Products
for Microplates
MicronPlus sealing products for microplates overcome many drawbacks of commercially available sealing films and mats by providing adhesive-free areas that are not in contact with the well contents. MicronPlus products can be custom designed to fit your application with different well formats, different adhesives and different film materials.

Click here for more information.
Click here to order or request a quote.
Crystal Technology & Industries, Inc.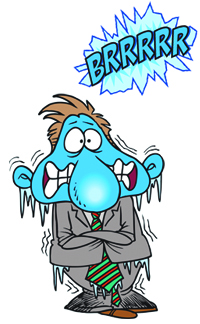 Looking for Freezer Racks?
Crystal Industries offer a vast selection of stainless steel freezer/cryo-racks, cryo-boxes, cryo-handling products, ice buckets and pans, stainless steel Dewar flasks, small bench top instruments and so much more including the Clear-Raze™18 watt UVC Disinfectant Wand!
Click here to use the rack configurator.
Click here to view Crystal products.

Contact our Technical Team to help find the right racks for your freezer or request a quote.
NEST Biotechnology - Plastic Laboratory Products
NEST Biotechnology is a worldwide manufacturer of plastic laboratory products. They offer a wide variety of consumables including cell culture labware, sample collection, centrifuge tubes, assay plates, PCR consumables, cryogenic tubes and much more!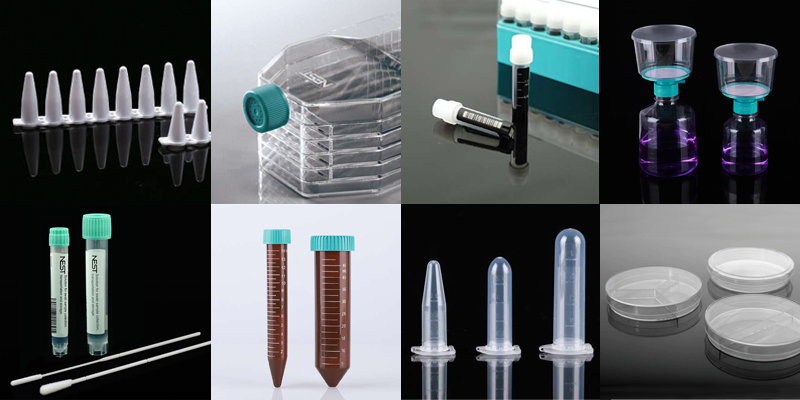 Click here to view the Nest Biotechnology catalogue.
Click here to order or request a quote.
e-Lynx Monthly Newsletter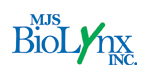 Click here to subscribe to our monthly E-Lynx newsletter. We'll keep you up to date on our promotions, new suppliers, new products, new literature, technical reports and more awesomeness!

If you took a paws from our E-Lynx and would like to re-subscribe, Click here
_______________________________________________________________________________
MJS BioLynx – our core values:
Truth, Trust, Help, Love, Listen
Click here for our latest COVID-19 Research Products.
Click here to request our
COVID-19 Research Products information package.
GeNext Genomics Pvt Ltd.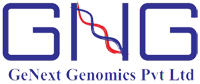 GeNext Genomics develops recombinant proteins and monoclonal antibodies against clinically relevant targets including cytokines, interleukins, CD receptors, viral proteins, bacterial and protozoan proteins. They specialize in large scale expression and purification of native as well as recombinant proteins from virtually any source! Their antibody portfolio of recombinant, monoclonal and polyclonal antibodies are unique, binding new epitopes or new targets.
Click here to see how GeNext Genomics services can complement your research.

Contact our Technical Team for more information.