MJSBioLynx Inc. is a Canadian supplier of quality life science research products.
LIVE DEMO - TubeWriter 360
Having writer's cramp? Join our live, 15 minute demonstration!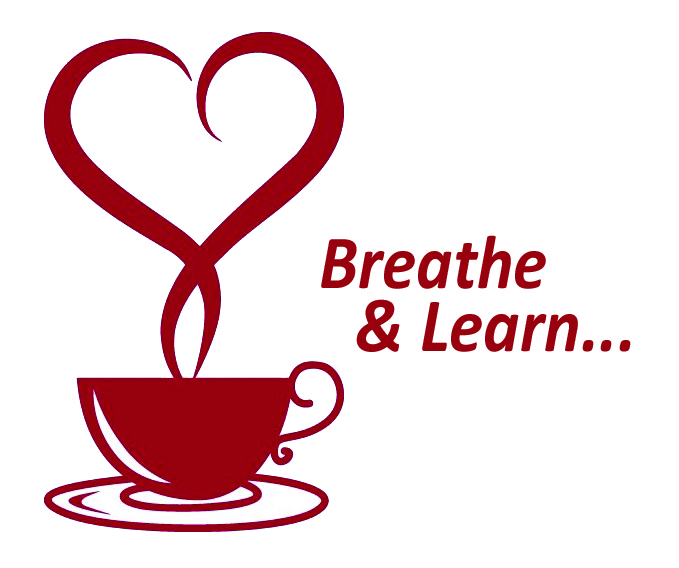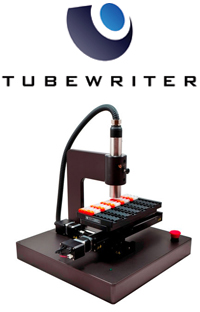 Wednesday, May 5th, 2021 at 2pm EST
The TubeWriter™ 360 prints on any tube or vial, histology cassette, microscope slide, cryovial, and more. Never go back to messy handwriting or sticky lab labels again!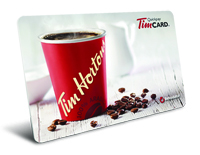 Ask our Technical Team to add you to the ZOOM registration list and we will send you a $5 Tim Horton's Card following your attendance at the webinar.
MicronPlus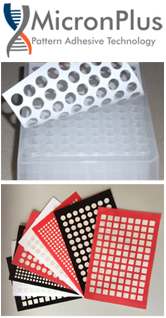 Alternative Sealing Products
for Microplates
MicronPlus sealing products for microplates overcome many drawbacks of commercially available sealing films and mats by providing adhesive-free areas that are not in contact with the well contents. MicronPlus products can be custom designed to fit your application with different well formats, different adhesives and different film materials.

Click here for more information.
Click here to order or request a quote.
Crystal Technology & Industries, Inc.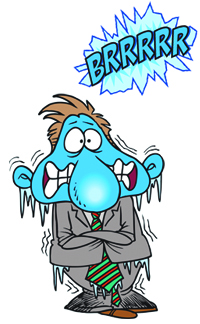 Looking for Freezer Racks?
Crystal Industries offer a vast selection of stainless steel freezer/cryo-racks, cryo-boxes, cryo-handling products, ice buckets and pans, stainless steel Dewar flasks, small bench top instruments and so much more including the Clear-Raze™18 watt UVC Disinfectant Wand!
Click here to use the rack configurator.
Click here to view Crystal products.

Contact our Technical Team to help find the right racks for your freezer or request a quote.
NEST Biotechnology - Plastic Laboratory Products
NEST Biotechnology is a worldwide manufacturer of plastic laboratory products. They offer a wide variety of consumables including cell culture labware, sample collection, centrifuge tubes, assay plates, PCR consumables, cryogenic tubes and much more!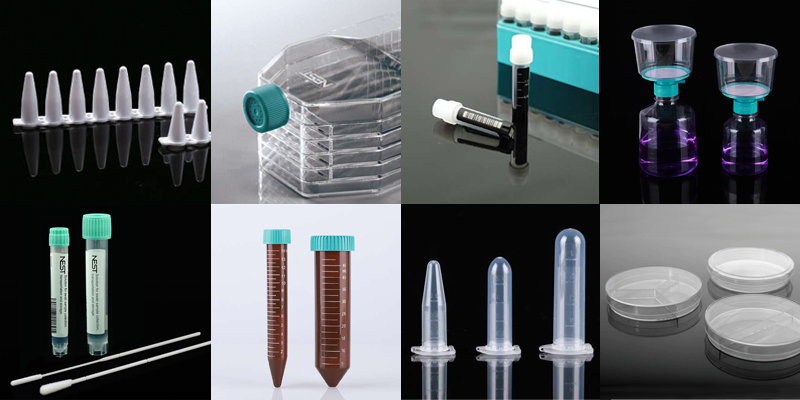 Click here to view the Nest Biotechnology catalogue.
Click here to order or request a quote.
e-Lynx Monthly Newsletter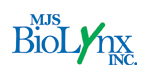 Click here to subscribe to our monthly E-Lynx newsletter. We'll keep you up to date on our promotions, new suppliers, new products, new literature, technical reports and more awesomeness!

If you took a paws from our E-Lynx and would like to re-subscribe, Click here
_______________________________________________________________________________
MJS BioLynx – our core values:
Truth, Trust, Help, Love, Listen
Click here for our latest COVID-19 Research Products.
Click here to request our
COVID-19 Research Products information package.
Vector® Laboratories – VECTASHIELD PLUS Trial Pricing!
Trial Pricing Available until April 30th, 2021!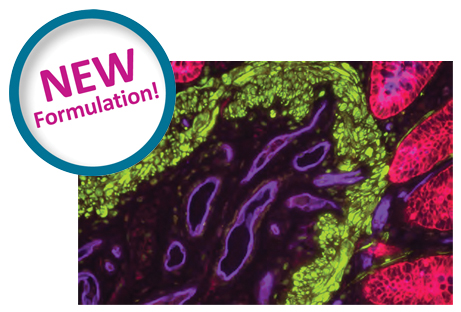 VECTASHIELD PLUS is the second generation of the best in class antifade mounting media VECTASHIELD. A unique, stable formula for preserving fluorescence and inhibiting rapid photobleaching of fluorescent proteins and dyes. It remains liquid on the slide and can be stored without sealing. Available with or without DAPI counterstain.
Superior non-setting formulation

No inherent toning or background with superior signal retention

Mounted sections can be viewed in 1 hour
Click here for more information on VECTASHIELD PLUS.
Click here to order or request a quote.

Contact our Technical Team or Trial Pricing details!