MJSBioLynx Inc. is a Canadian supplier of quality life science research products.
Vector® Laboratories – Re-order 1 Product and Get 50% OFF a Second Product You've Never Tried Before!
Are there more Vector products you would like to try?

Each time you re-order a Vector product between now and the end of November 2019, you can add a Vector product you have never tried before to receive a 50% discount on that product.

Click here for more information.
MJS BioLynx Brochure 2019
We are very excited to present to you our latest mini "cat"alogue!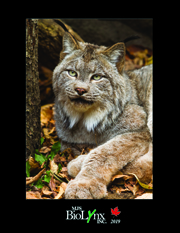 Within these pages we have highlighted some of the best products for Life Science Research.

We hope you find this brochure to be a valuable resource.

Click here to request your copy today!

Click here to subscribe to our monthly E-Lynx newsletter. We'll keep you up to date on our promotions, new suppliers, new products, new literature, technical reports and more awesomeness!

If you took a paws from our E-Lynx and would like to re-subscribe, Click here

Platypus Technologies – 20% OFF Oris™ and Oris™ Pro Cell Migration Assays from Aug-Oct!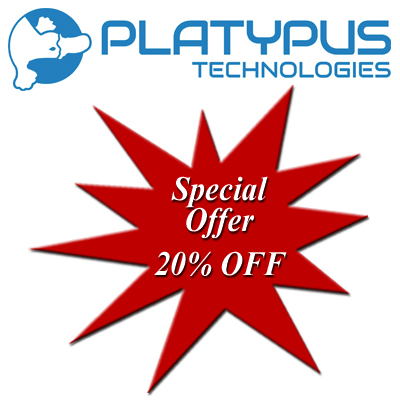 Cell Migration Assays use exclusion-zone technology to ensure you obtain high-quality results for studies in drug discovery, wound healing, or cancer research.
Click here for more information.
MJS BioLynx – Support Gilda's Club Greater Toronto with the Purchase of Select Products
Think Finneran Pink!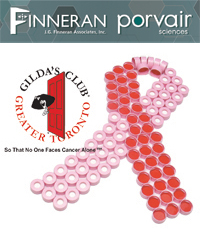 From October 2019 until
November 30th, 2019...
10% of select Finneran Porvair product sales will be donated to Gilda's Club in memory of
Josephine Finneran.
Click here for more information.
MJS BioLynx 2020 Calendar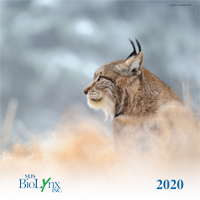 Available Now!

Click here to request your copy!
Mirus Bio - FREE Transfection Samples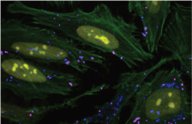 Try Mirus TransIT® Transfection Reagents for high efficiency, low toxicity delivery of DNA and RNA into a wide variety of cells.

Click here to request FREE Samples.