MJSBioLynx Inc. is a Canadian supplier of quality life science research products.
Vector® Laboratories – Get a FREE Package of ImmEdge™ or ImmPrint™ Pens When You Order $1000 or More of Any Vector® Products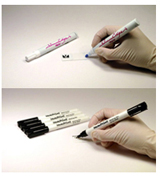 The ImmEdge Pen is a hydrophobic barrier (PAP) pen for immunohistochemistry and in situ hybridization - providing a water-repellent barrier.
The ImmPrint Histology Pen is a solvent-resistant permanent marking pen designed for writing on frosted glass microscope slides, tissue cassettes, and most hard surfaces.
Click here for more information.
Tecan Genomics (NuGEN) – Save 15% OFF all products with NuQuant® Technology for the months of May-July!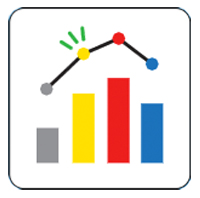 Simplify your workflow by using integrated NuQuant® library quantification for Illumina sequencing.
Click here for more information.
New Supplier - abc biopply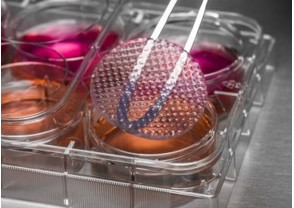 The 3D CoSeedis™ Cell Co-Culture System is scaffold-free and allows the formation of spheroidal and non-spheroidal cell aggregates in a highly-reproducible and consistent manner.
Click here for more information.
Mirus Bio - Ingenio® Electroporation Solution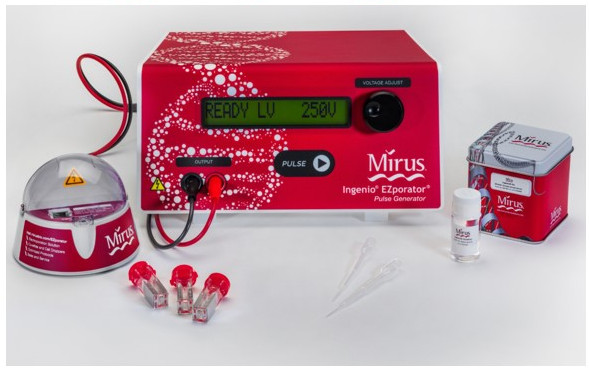 Purchase the new Ingenio® EZporator® System and take advantage of our Buy One Get One FREE offer on your first purchase of the Ingenio® Electroporation Solution.
Click here for more details.
Vector Laboratories

Reagents for use in immunohistochemistry, immunocytochemistry, immunofluorescence, glycobiology, and live cell imaging.

Click here for more information.
Mirus Bio - FREE Transfection Samples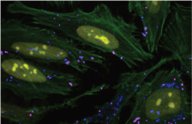 Try Mirus TransIT® Transfection Reagents for high efficiency, low toxicity delivery of DNA and RNA into a wide variety of cells.

Click here to request FREE Samples.