MJSBioLynx Inc. is a Canadian supplier of quality life science research products.
Update Your Preferences!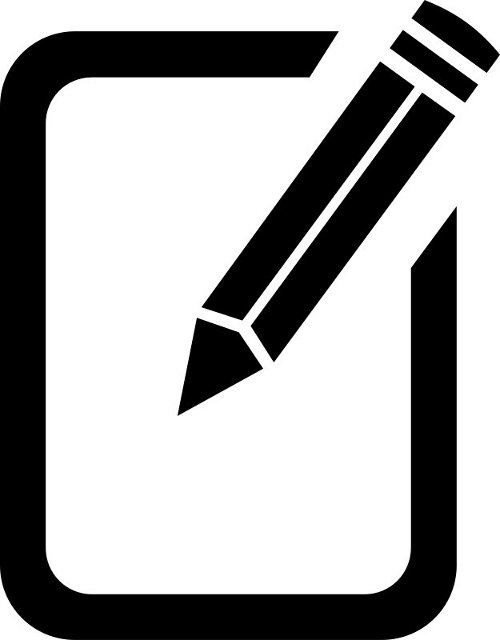 Sign up to receive our email updates with valuable information for your lab.
Updating your contact preferences is quick and easy.
USA Scientific - Free Pizza Promotion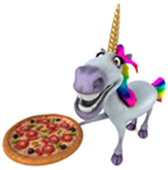 Accumulate $500 in Purchases of USA Scientific Products from MJSBioLynx and Receive a $50 Pizza Gift Certificate.
Click here for details.
New Supplier - abc biopply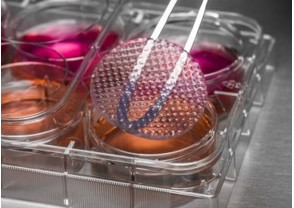 The 3D CoSeedis™ Cell Co-Culture System is scaffold-free and allows the formation of spheroidal and non-spheroidal cell aggregates in a highly-reproducible and consistent manner.
20% OFF VECTASHIELD® Vibrance™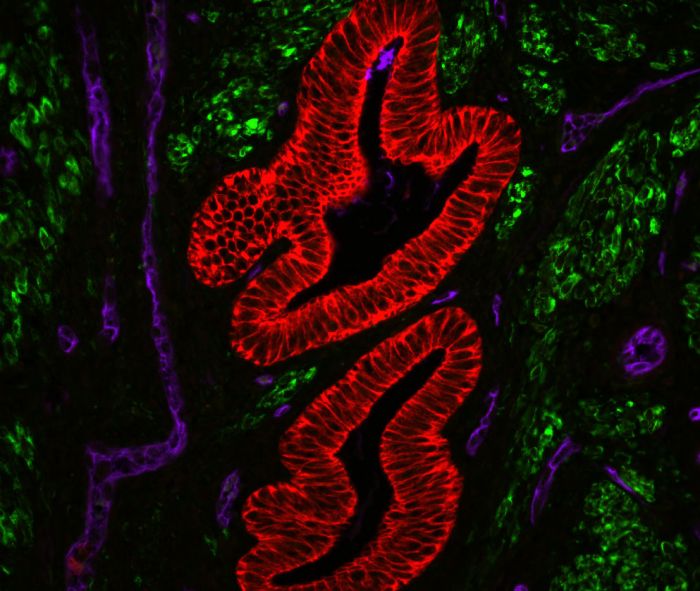 Prevent rapid photobleaching of fluorescent proteins and fluorescent dyes on cell and tissue section preparations.

Click here for details.
Vector Laboratories

Reagents for use in immunohistochemistry, immunocytochemistry, immunofluorescence, glycobiology, and live cell imaging.

Click here for more information.
Mirus Bio - FREE Transfection Samples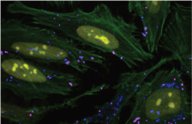 Try Mirus TransIT® Transfection Reagents for high efficiency, low toxicity delivery of DNA and RNA into a wide variety of cells.

Click here to request FREE Samples.