MJSBioLynx Inc. is a Canadian supplier of quality life science research products.
USA Scientific – Free Pizza Party!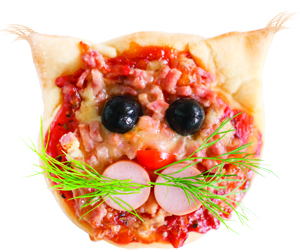 For the cold Canadian winter months of January - March 2021 enjoy hot, delicious pizza on us!
Accumulate $500 in Purchases of USA Scientific Products from MJSBioLynx and Receive a $50 Pizza Gift Certificate.
Click here for details.
Click here to view the USA Scientific Catalogue.
Live Demo – Sequence Precision Plus Series Pipettor
Sip by Sip, µL by µL!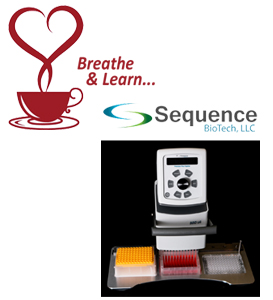 $5 Tim Horton's Gift Card on Us!

Take a time out and join our live demonstration on the
Precision Plus Series Pipettor
from Sequence BioTech, LLC.

Thursday, Feb. 18th, 2021 at 2pm EST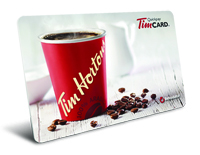 Ask our Technical Team to add you to the ZOOM registration list and we will send you a $5 Tim Horton's Gift Card following the webinar.
Click here for more information on the Precision Plus Series Pipettor.
Crystal Technology & Industries, Inc.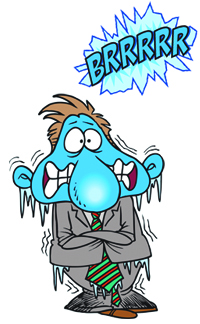 Looking for Freezer Racks?
Crystal Industries offer a vast selection of stainless steel freezer/cryo-racks, cryo-boxes, cryo-handling products, ice buckets and pans, stainless steel Dewar flasks, small bench top instruments and so much more including the Clear-Raze™18 watt UVC Disinfectant Wand!
Click here to use the rack configurator.
Click here to view Crystal products.

Contact our Technical Team to help find the right racks for your freezer or request a quote.
TubeWriter™ 360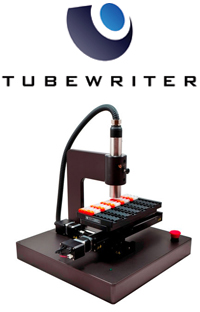 TubeWriter™ 360 is a high-speed inkjet printer that prints directly on labware to eliminate the cumbersome and time-consuming application of adhesive labels. It is designed to print on a wide variety of labware such as tubes, vials, slides, cassettes and microplates.
Printing speed of up to 2500 tubes/hour

Easily integrate with LIMS,
Excel or custom databases
Water, liquid nitrogen
and alcohol resistant ink
Click here for more information.
Click here to watch the video.
Contact us to order or request a quote.
e-Lynx Monthly Newsletter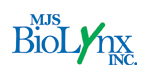 Click here to subscribe to our monthly E-Lynx newsletter. We'll keep you up to date on our promotions, new suppliers, new products, new literature, technical reports and more awesomeness!

If you took a paws from our E-Lynx and would like to re-subscribe, Click here
_______________________________________________________________________________
MJS BioLynx – our core values:
Truth, Trust, Help, Love, Listen
Click here for our latest COVID-19 Research Products.
Click here to request our
COVID-19 Research Products information package.
Daresbury Proteins: SARS-CoV-2 D614G - Additional Validation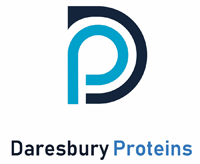 Daresbury Proteins reports additional validation data for it's recombinant full-length trimeric SARS-CoV-2 D614G variant spike protein.
Click here to access the additional validation data.