MJSBioLynx Inc. is a Canadian supplier of quality life science research products.
Update Your Preferences!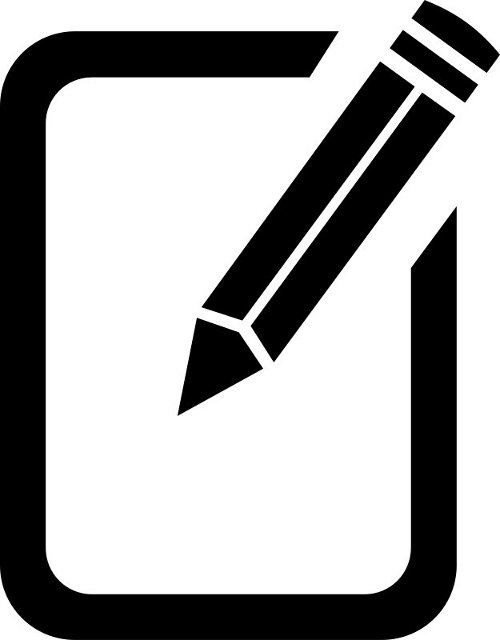 Sign up to receive our email updates with valuable information for your lab.
Updating your contact preferences is quick and easy.
Christmas / Year End Special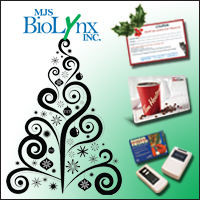 For the month of December 2018, place an order for $400 or more and select one of three gifts.
Click here for details.
Mirus Bio - FREE Transfection Samples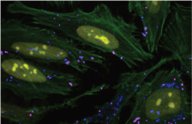 Try Mirus TransIT® Transfection Reagents for high efficiency, low toxicity delivery of DNA and RNA into a wide variety of cells.

Click here to request FREE Samples.
2019 Calendar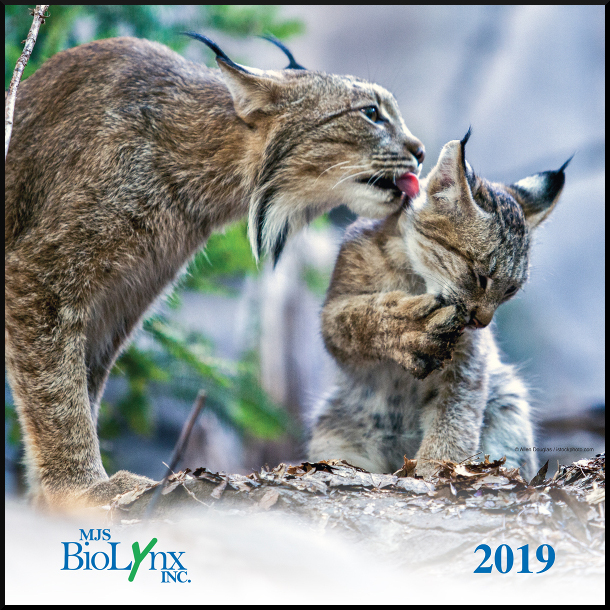 Our lynx calendar is coming soon! We've hunted out some of the cutest feline images to grace the walls of your lab for another year.

Email us to request your copy.
e-Lynx - Monthly Newsletter

Click here to subscribe or view the e-Lynx and receive information on New Products, Promotions, Announcements, and more.
Vector Laboratories

Reagents for use in immunohistochemistry, immunocytochemistry, immunofluorescence, glycobiology, and live cell imaging.
Click here for more information.