Happy Mother's Day Month!
Dear Researcher,
We are pleased to present the e-Lynx, a newsletter devoted to keeping our customers up-to-date on new technologies,
our new products, suppliers, activities and promotions.

MJSBioLynx – Our 25th May!
MJSBioLynx Well Being
NEW PRODUCTS
FEATURED PRODUCTS
ANNOUNCEMENTS
PROMOTIONS
NEW LITERATURE
---
MJSBioLynx – Our 25th May!
We Feel Like Celebrating with a Lynx Sock of the Month!
This month in celebration of our 25th May, our sock of the month is:
"Lynx Totem" by Ranedel
If you would like to enter our draw for your chance to win 1 of 10 available pairs,

simply submit your answer to this month's question:

What do you love about your Mother?

Please email your answer with your mailing address to tech@biolynx.ca for your chance to win.
---
MJSBioLynx Well Being
Advice That Could Have Come From My Mother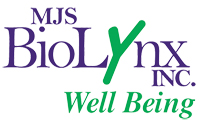 99 Additional Bits of Unsolicited Advice – by The Technium (kk.org)

Click here to read the full article.
---
NEW PRODUCTS
Cell Guidance Systems – PODS-PeptiGels Kits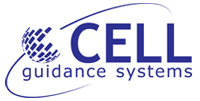 PODS-PeptiGels kits provide a reproducible and highly controlled environment for 3D cell culture. These ready-to-use kits allow researchers to tailor the cell culture system to suit their individual cell types by selecting specific growth factors and peptide hydrogel combinations for a truly relevant in vitro system.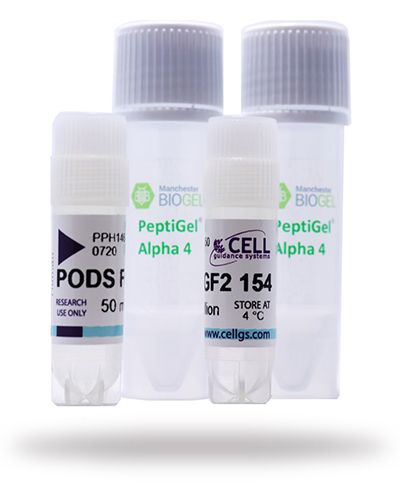 Click here for more information.
Once you have chosen your tailored PODS-PeptiGels combination, please email tech@biolynx.ca to request a quote.
---
EpiCypher – New Antibodies: SNAP-Certified™ for CUT&RUN and YEATS Domain Proteins

Good news for epigenetics researchers!
EpiCypher has just released two new CUT&RUN Certified antibodies (Histones H3K27me1 and H4K20me3) and two new YEATS domain proteins (YEATS2 and GAS41 domains)!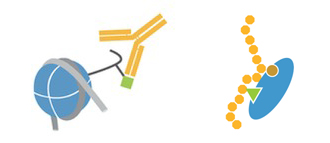 Click here to order or request a quote.
---
FEATURED PRODUCTS
Platypus Technologies – ORIS™ Cell Migration Assay
A Simple Platform for Publication Ready Data

The Oris™ Cell Migration Assay platform uses a 96-well plate with "stopper" barriers that create a central cell-free Detection Zone for cell migration experiments. Removing the stoppers allows the cells to migrate into the Detection Zone at the center of each well.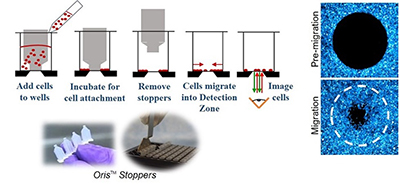 Click here to see the comparison of the Oris™ Cell Migration Assay to the Scratch Assay.
Click here for more information.
Click here to order or request a quote.
---
Associates of Cape Cod, Inc. – Pyrosate® Kit: Rapid Endotoxin Detection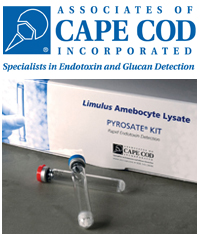 The Pyrosate® kit is developed as an easy-to-use LAL gel-clot test. The assay does not require special training or laboratory supplies. The step-by-step illustrated instructions allow the user to perform assays within minutes. The Pyrosate® kit provides rapid results and is especially convenient for research, testing water and dialysate.
Click here for more information.
Click here to order or request a quote.
---
ANNOUNCEMENTS
MJSBioLynx Inc. Breathe & Learn – Finneran-Porvair - Live Demonstration of the Ultraseal™ Lite Heat Sealer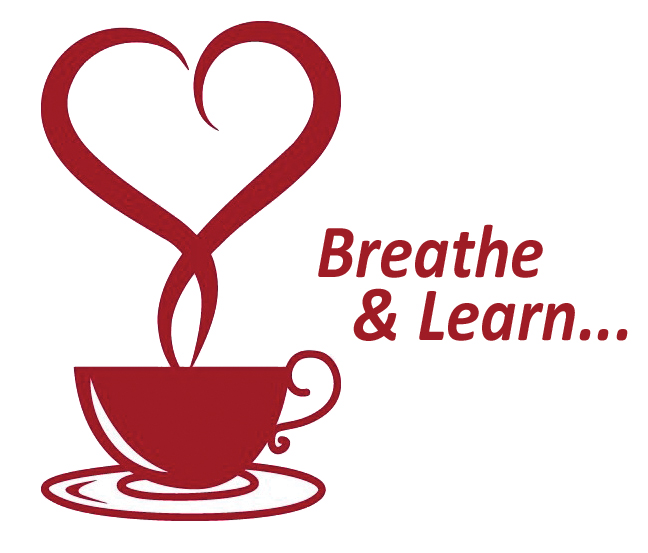 Join our live, 15 minute demonstration with Finneran-Porvair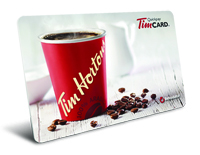 and enjoy a $5 Tim Horton's Gift Card on Us!
Tuesday, June 7th, 2022 at 2pm EST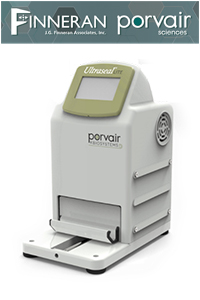 Porvair Sciences Ultraseal™ Lite is the effortless, lightweight heat sealer designed to tightly seal polypropylene, polyethylene and polystyrene microplates and glass tubes. Ideal for low to medium throughput laboratories, this compact and user-friendly instrument is fully electrical with no gas inputs required.
Key Features:
Simple slide & seal operation

Seal up to 6 plates per minute

Auto-adjusting sensors for different plate heights (no spacers required)

Ability to seal PCR plates
Ask our Technical Team to add you to the ZOOM registration list and we will send you a
$5 Tim Horton's Card following your attendance at the webinar.
---
MJSBioLynx Inc. – Come Meet Us This Month!

Show

Location

Date

Frontiers in Physiology

University of Toronto

May 20th, 2022

31e Journée scientifique de l'institut du Cancer Montréal

L'Institut du Cancer de Montréal

May 24th, 2022

Gabriel L. Plaa Research Day in Pharmacology and Physiology

Montreal

May 27th, 2022

LABCON 2022

Winnipeg Convention Centre

June 3-5th,

2022

Signalisation Quebec

Becancour, QC

June 8-10th, 2022
---
PROMOTIONS
MJS BioLynx – We've Got Great Lectins for Your Cancer Research!
Changes in glycosylation patterns of specific proteins were one of the first biomarkers of cancer. They are still regularly used as a diagnostic tool and to assess the patient prognosis and response to treatment.
Examples of such glycoproteins include CEA, MUC1, MUC16 and prostate-specific antigen (PSA). Glyco-selective lectins have proven a useful tool for the identification of novel PSA biomarkers.

Below are two articles discussing Lectins and their use in Cancer Research:
GlycoSeLect
Click here to order or request a quote on GlycoSeLect recombinant lectins.
Vector Laboratories
Click here to view the selection of Vector's plant lectins available through MJSBioLynx Inc.
Click here to order or request a quote.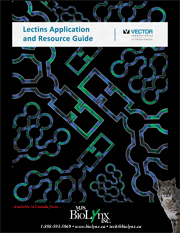 Vector Laboratories' Lectins Application and Resource Guide
The Lectins Application and Resource Guide is a content rich educational booklet that provides insight into how lectins are applied in biological sciences. With a focus on plant derived lectins, the guide showcases the flexibility and utilization of lectins and lectin conjugates in established lab applications.

Click here to download.
---
Wuhan Fine Biotech – FineTest Spring Promotion
Click here to download the list of promotional ELISA Kits (live.com)
Click here to download the list of promotional Antibodies (live.com)
Click here to download the list of promotional Proteins (live.com)
---
NEW LITERATURE
Vector Laboratories – Exploring The World of Glycobiology!

This eBook will provide detailed background and research applications to empower you to examine the role of glycobiology in your investigations.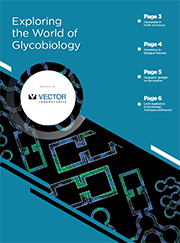 Click here to download the eBook.
---
GenScript – Stable Cell Lines to Speed Up Drug Discovery

GenScript's Fc Receptors, GPCR, Immune Checkpoints, CLDN18.2 and COVID-19 Stable Cell Lines are generated with advanced technologies of lentiviral transduction and antibiotic selection system.
Click here to check the available Stable Cell Lines for Drug Discovery.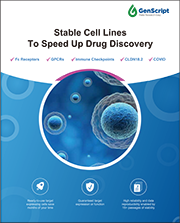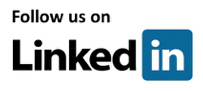 Banner Image © allendouglas / istockphoto