As you may have seen over the last year, we have been celebrating each month through our Sock of the Month giveaways, in anticipation of our 25th anniversary!
2023 marks a full 25 years in business (January 28th to the day). This coincides with another special milestone for our sister company, Chromatographic Specialties Inc., which is celebrating 60 years in business!
In acknowledgement, this year we want to take a moment every month to share with you pieces of our history and reflect on the evolution of these two companies. Over the past 60 years Chromatographic Specialties Inc. has seen three generations, the introduction of MJS BioLynx in 1998, and countless feline photos. Here's to the next 60 of continuing to do work that we can be proud of.
Thank you all for your business, and Happy New Year!
---
Dear Researcher,
We are pleased to present the e-Lynx, a newsletter devoted to keeping our customers up-to-date on new technologies,
our new products, suppliers, activities and promotions.

MJSBioLynx – Celebration of the Month!
MJSBioLynx Well Being
NEW PRODUCT
FEATURED PRODUCTS
ANNOUNCEMENTS
PROMOTIONS
NEW LITERATURE
TECHNICAL REPORT
---
MJSBioLynx – Celebration of the Month!

Our 25th Anniversary!
We feel like celebrating with a

Lynx Print of your choice* (11x17" Acrylic)


by Jean-Simon Bégin Photography. Click here to view the lynx prints*.
If you would like to enter our draw for your chance to win a beautiful print,
simply submit your answer to this month's question:
What is your favourite experience with MJSBioLynx Inc.?

Please email your answer with your mailing address to tech@biolynx.ca for your chance to win!
---
MJSBioLynx Well Being
A Year to Clear What is Holding You Back!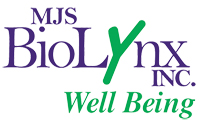 Give Yourself the Gift of Spaciousness
"Our drive to succeed can come at a great cost to our well-being. We yearn for simplicity but struggle to find it. We ache for balance but can't sustain it. There is no time to juggle it all, let alone clear ourselves from what causes us to feel so overwhelmed. Most traditional, linear methods for clearing do not make room for the feelings that come up as we clear, our fight-or-flight response, nor recognize the energetic impact that our thoughts have on our living spaces…"
Click here to read the full article.
---
NEW PRODUCT
NEST Biotechnology – Low Retention Sample Vials
No longer just a regular Sample Vial, now it's a low retention Sample Vial!

NEST Sample Vials are widely used for storage or cryo preservation for serum, culture medium, cells and tissues, as well as reagents. One vial for all needs!
But...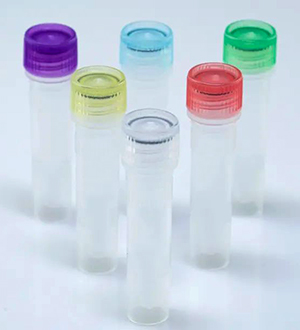 Has the leaking problem ever upset you?
Has the retention on the wall ever distressed you?
Don't worry! The new version of Sample Vial is a perfect solution for you!
It is no more a regular tube but a low retention Sample Vial!
Click here to order or request a quote.
Click here for more information.
---
FEATURED PRODUCTS
Tools for Membrane Protein Extraction
Our Lipids and Detergents
Lipids and detergents have become valuable tools when working with membrane-bound proteins.
If you're looking for solutions for your membrane protein extraction, we carry an extensive list of high-quality lipids and detergents.
Browse our solutions using the links below or contact tech@biolynx.ca for more information.
---
MicronPlus – Pattern Adhesive PTFE Sealing Films: No Heat Sealer Required!

MicronPlus pattern adhesive PTFE sealing films for microplates are specifically designed to eliminate clogging and contamination of needles and offer the best optical clarity for inspection and diagnostic applications.
Adhesive-free well coverage

Available with pre-slit feature in center of each well

No cross-contamination or evaporation

Outstanding resistance to solvents and extreme temperatures

Samples are available
Click here for more information.
Click here to order or request a quote.
---
ANNOUNCEMENTS
MJSBioLynx – Introducing "BioLynx Flex Dollars" in 2023

BioLynx Flex Dollars are similar to pre-paid gift certificates that can be redeemed for payment of future orders. Flex Dollars are available in $500.00 increments and redeemable within 2 years of purchase.
Please email tech@biolynx.ca if you would like to purchase some BioLynx Flex Dollars with your Year-End Budget money…just a suggestion.
---
Micronic – It's here! Tube Wizard (Tube Configurator)
FIND YOUR IDEAL SAMPLE STORAGE TUBE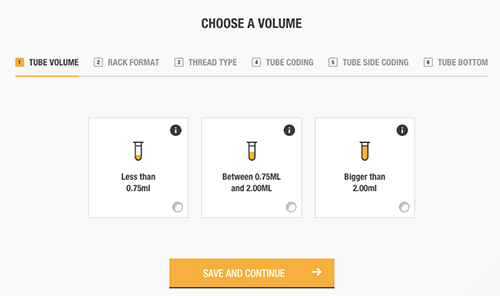 Click here to Visit the Wizard!
---
PROMOTIONS
MJS BioLynx – USA Scientific Pizza Parties are Back!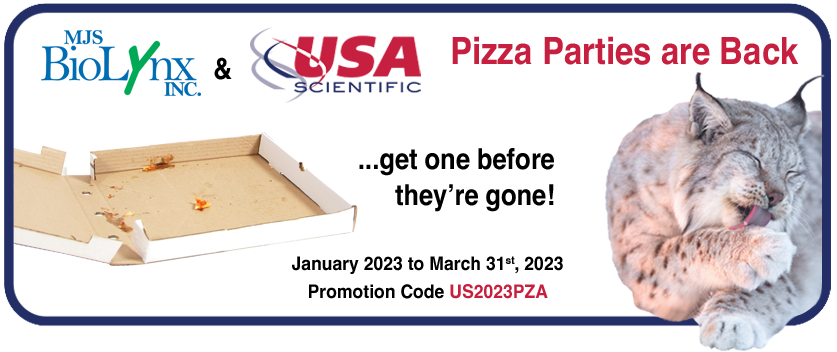 Click here for details.
Contact our Technical Team for further details.
---
NEW LITERATURE
GlycoSeLect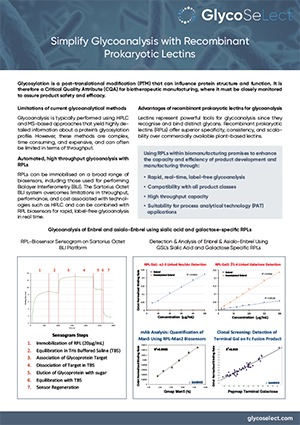 Simplify Glycoanalysis with Recombinant Prokaryotic Lectins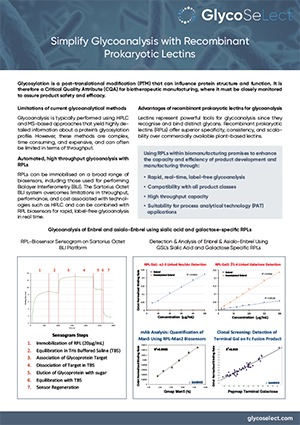 Recombinant Prokaryotic Lectins
---
TECHNICAL REPORT
Vector Laboratories – Blocking Guide Tips and Tricks for Improving Your IHC and IF Staining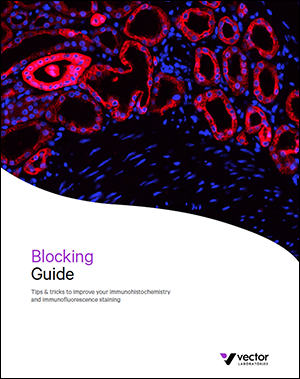 Blocking is a key step to ensure low background and a clear staining of the target epitope. When performed correctly, the blocking step reduces non-specific binding and quenches autofluorescence and endogenous enzyme activity. In this guide, Vector will walk you through practical solutions to each potential source of non-specific staining to empower you to improve your staining results.
Click here to download.
From all of us at MJSBioLynx...
We Wish You a Very Happy New Year!