January 2021

Dear Researcher,
We are pleased to present the e-Lynx, a newsletter devoted to keeping our customers up-to-date on new technologies,
our new products, suppliers, activities and promotions.

NEW SUPPLIERS
NEW PRODUCTS
FEATURED PRODUCTS
PROMOTIONS
NEW LITERATURE
TECHNICAL REPORTS
MJSBioLynx WELL BEING
---
NEW SUPPLIERS
Crystal Technology & Industries, Inc.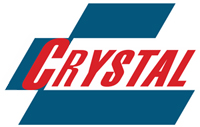 We are pleased to announce that Crystal Industries products will now be available in Canada
through MJS BioLynx Inc.
Crystal Industries offer a vast selection of stainless steel freezer/cryo-racks, cryo-boxes, cryo-handling products, ice buckets and pans, stainless steel Dewar flasks, small bench top instruments and so much more including the Clear-Raze™ 18 watt UVC Disinfectant Wand!
Contact our Technical Team for more information.

---
DB Biotech – Rabbit Monoclonal Antibodies

DB Biotech is focused on the design and production of high quality rabbit clonal antibodies developed by a novel and proprietary in-vitro cloning technology which has been developed and perfected by the DBB scientific team over a period of 20 years. DB Biotech monospecific clonal antibodies are uniquely characterized by exceptional specificity, affinity and avidity.
Click here to view DB Biotech's Rabbit Antibodies Catalogue for IHC, IHC-P, WB, ICC, FC, ELISA and more.
Contact our Technical Team to order or request a quote.

---
NEW PRODUCTS
Looking for Freezer Racks?
Click here to use the rack configurator.
Click here to view freezer racks.
Please contact our Technical Team to help find the right racks for your freezer,
or request a quote.
---
EpiCypher – CUTANA™ Compatible Antibodies (CUT&RUN)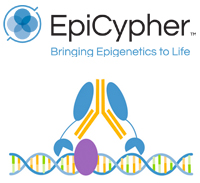 CUTANA™ CUT&RUN compatible antibodies against histone post-translational modifications and chromatin-associated protein targets have been rigorously tested for reliable and robust performance in CUT&RUN assays.
Click here for the FOXA1/HNF3A Antibody datasheet.
Click here for the BRD4 Antibody datasheet.
Click here for the BRG1/SMARCA4 Antibody datasheet.
Contact our Technical Team to order or request a quote.

---
Micronic – New Docking Station for CS500 Recapper Line

The Micronic Docking Station for CS500 Screw Cap Recapper Line is a useful add-on that offers the consistency of an automated recapping system, but at a much lower cost. It is a compact benchtop unit designed for efficient tube recapping in labs with medium throughput.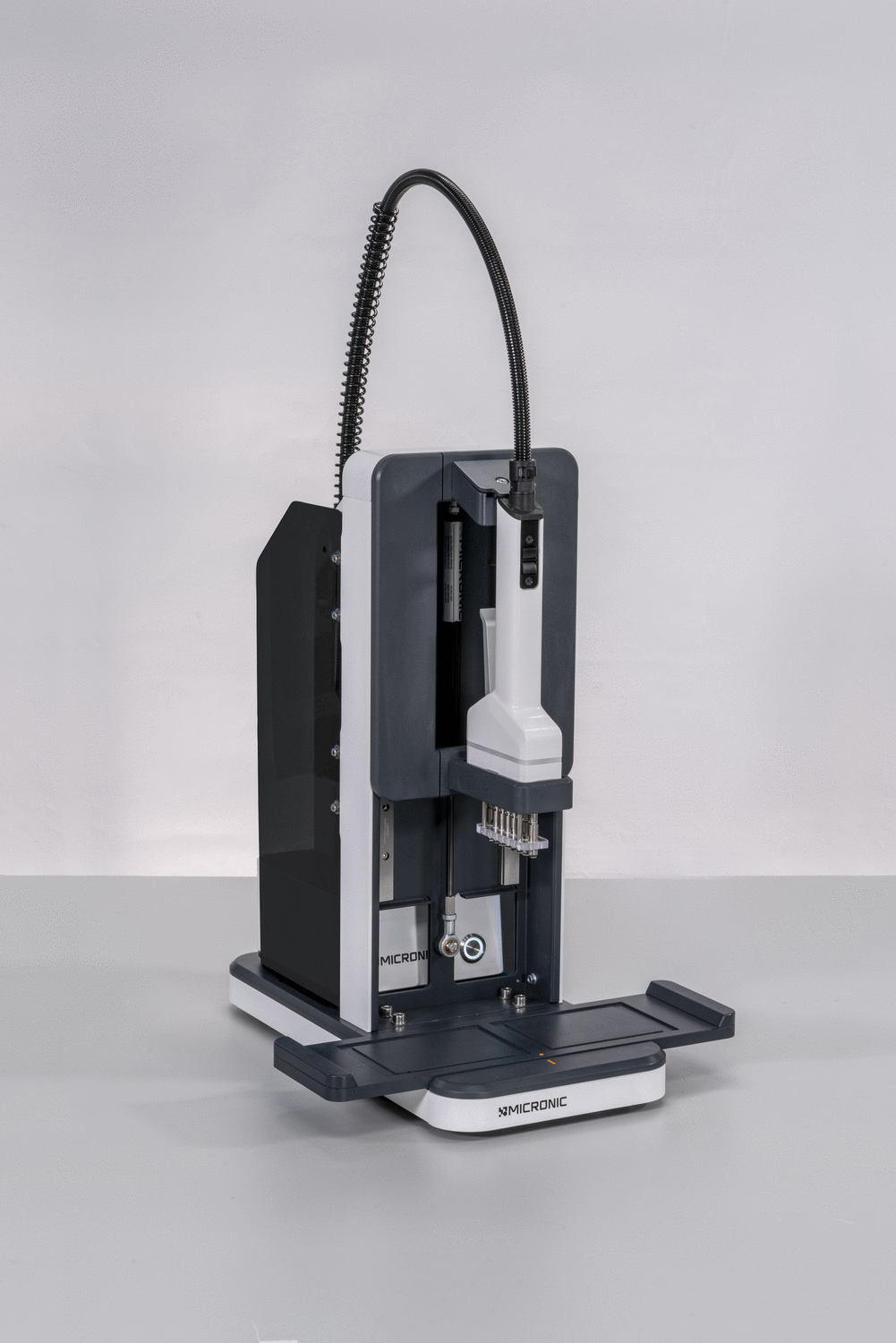 Click here to order or request a quote.

---
FEATURED PRODUCTS
Finneran Porvair – 96 and 384 Deep Well Plates

Finneran Porvair offers a wide range of deep well plates for many applications. They are available in 96 or 384 Deep Well Round or Square microplates.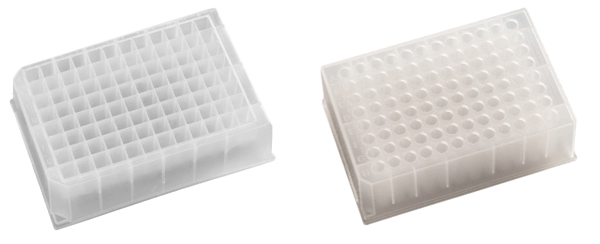 Contact our Technical Team to receive a quote for the plates you require.
---
Vector® Laboratories – BLOXALL® Endogenous Blocking Solution, Peroxidase and Alkaline Phosphatase

BLOXALL Endogenous HRP and AP Blocking Solution is a dual enzyme blocking reagent that inactivates endogenous peroxidase, pseudoperoxidase, and alkaline phosphatase in formalin-fixed, paraffin-embedded frozen tissue sections, and cell preparations.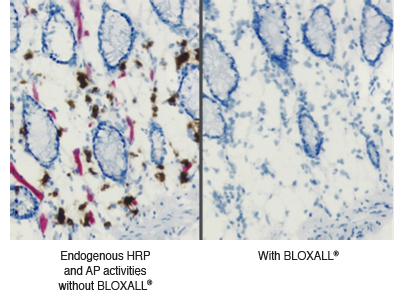 Click here to order or request a quote.
---
PROMOTIONS

MJS BioLynx – Pizza Party!
For the cold Canadian winter months of January - March 2021 enjoy hot, delicious pizza on us!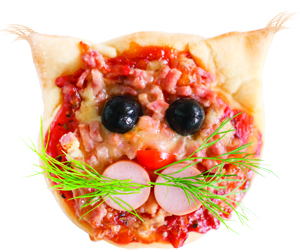 Accumulate $500 in purchases of USA Scientific products from
MJS BioLynx and receive a $50 Pizza Gift Certificate.*
Please reference Promotion Code US2021PZA to be eligible for this promotion.

This promotion applies to all MJS BioLynx product numbers that begin with "US".
Offer valid until March 31st, 2021.
$500 order value is after any applicable discounts or coupons and before taxes and shipping charges.
Limit: Two pizza parties per lab; Cannot be combined with other offers.
* Please note that if you are unable to accept our pizza gift we would be pleased to offer you a $50 voucher
towards your next order of $100 or more of USA Scientific products (order total after taxes and shipping).
Coupons are valid until April 30th, 2021.
Contact our Technical Team for further details.
---
Hamilton Storage – LabElite® I.D. Reader - Buy 2 I.D. Readers, Get 1 Free!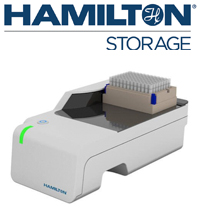 LabElite® I.D. Reader reads 2D barcoded tubes in SBS/ANSI standard layouts (including honeycomb-shaped racks) in under 3 seconds, providing complete sample tracking during sample processing! Add efficiency and speed to your workflows with automated barcode reading!
With this special promotion, you will receive a FREE I.D. Reader when you purchase two I.D. Reader devices.
Promotion Code: B2G120
Offer valid until February 26th, 2021. Limit one per customer.
Click here to order or request a quote.
Click here for more information on the LabElite® product line.
---
MJS BioLynx – Inventory Clearance!
We have a great deal for you...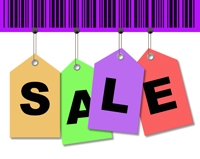 Take advantage of great low prices on quality Life Science products.
Hurry while quantities last!
Clearance prices are valid for listed items (in stock only), while quantities last.
Cannot be combined with other prices or discounts.
Click here to order or request a quote.
Contact our Technical Team for more details.
---
NEW LITERATURE
Matreya LLC – Newsletter, December 2020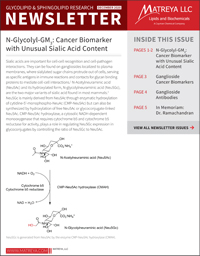 Click here to download the newsletter.
Click here to order or request a quote.
---
TECHNICAL REPORTS
Recorded Webcast: Gene Therapy and Genome Editing Using Recombinant AAV Vectors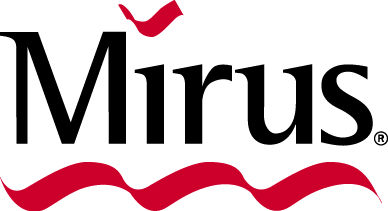 There are now two FDA approved AAV drugs and more likely to be approved in the next few years. In this webcast, Dr. Mark Kay, a research leader in AAV gene therapy approaches, describes current limitations and how his Stanford University lab is working to address them.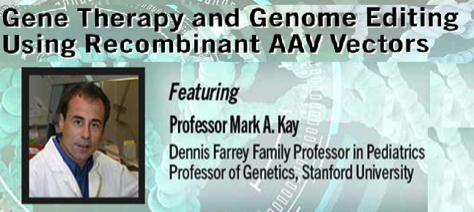 Click here to watch the recorded webcast.
---
USA Scientific – Do You Need Ultra Low Retention Tips (RPT)?
Depending on the viscosity of your sample, the use of RPT pipette tips can be critical to recovering collected volumes. The chart below shows a comparison between USA Scientific standard tips vs RPT tips in the recovery of liquids with different viscosities.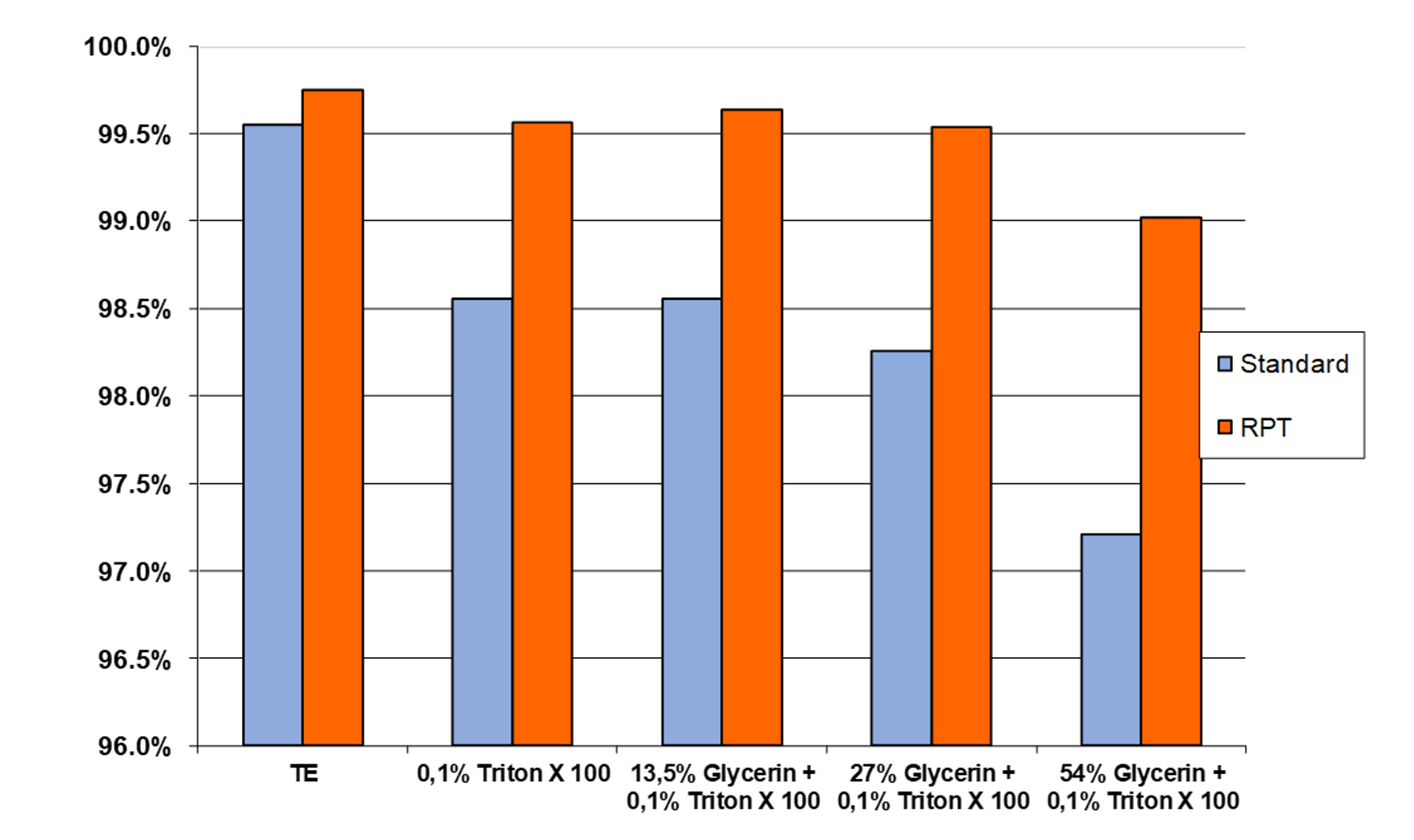 Click here to order or request a quote.
---
MJSBioLynx Wellbeing
5 Ways to Make 2021 Your Reset Year
There seems to be a general feeling, heard from all sides, that the post-COVID world needs a reset.
The pandemic imposed new and drastic stresses in people's lives.
What is rare, and yet extremely valuable, is to emerge from a crisis with a better life.
Here are five resets you can undertake personally to bring wellness to your inner life.
Click here to read the article (link to Chopra website).
Compilation of Super Positive, Alternative Thinking and Inspirational Books
Limitless:

Upgrade Your Brain, Learn Anything Faster, and Unlock Your Exceptional Life
– by Jim Kwik
Power vs. Force: The Hidden Determinants of Human Behaviour
– by David R. Hawkins, M.D., Ph.D.
Letting Go: The Pathway to Surrender –

by David R. Hawkins, M.D., Ph.D.
Becoming Supernatural: How Common People are Doing the Uncommon
–

by Dr. Joe Dispenza
You Are The Placebo: Making Your Mind Matter –

by Dr. Joe Dispenza
Breaking The Habit Of Being Yourself: How to Lose Your Mind and Create a New One
–

by Dr Joe Dispenza
The Art of Happiness: A Handbook for Living –

by His Holiness the Dalai Lama and Howard C. Cutler, M.D.
The Wim Hof Method: Activate Your Full Human Potential –

by Wim Hof
Secrets of Meditation: A Practical Guide to Inner Peace and Personal Transformation –

by Davidji
The Spontaneous Fulfillment of Desire: Harnessing the Infinite Power of Coincidence –

by Deepak Chopra
The Seven Spiritual Laws of Success: A Practical Guide to the Fulfillment of Your Dreams –

by Deepak Chopra
Ask and It Is Given: Learning to Manifest Your Desires –

by Esther and Jerry Hicks
The Law of Attraction: The Basics of the Teachings of Abraham™ –

by Esther and Jerry Hicks
The Vortex: Where the Law of Attraction Assembles All Cooperative Relationships –

by Esther and Jerry Hicks
The Energy Codes: The 7-Step System to Awaken Your Spirit, Heal Your Body, and Live Your Best Life –

by Dr. Sue Morter
A Course in Miracles – two scribes, Drs. Helen Schucman and Bill Thetford, authorized for publication by the
Foundation for Inner Peace in 1975
Change Your Thoughts –

Change Your Life: Living the Wisdom of the Tao –

by Dr. Wayne Dyer