Vector® Laboratories – Purchase 1 Product and Get 50% OFF a Second Product You've Never Tried Before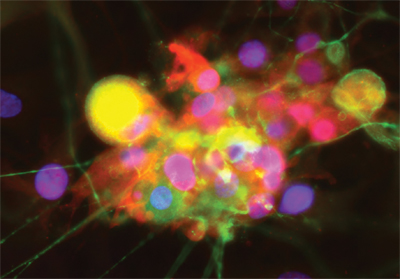 Are there more Vector® products you would like to try?
Each time you purchase a Vector® product between now and the end of November 2021, you can add a Vector product you have never tried before to receive a 50% discount on that product.

Click here for more information.
Click here to place an order.
Contact our Technical Team for more details.
Reference Promotion Code VECT21NEW at time of order.
Valid until November 30th, 2021
50% discount is applicable to the list price and can only be applied to a product that has not been previously purchased by the customer.

Wuhan Fine Biotech (FineTest®) – Protein Inventory Clearance
Valid until December 31st, 2021!
From now until the end of 2021, 1000 types of FineTest® recombinant proteins including common proteins (Human) as well as species-specific proteins (Rat, Mouse, Goat, etc.) are on sale!

Click here to view the proteins on sale.
Contact us to order or request a quote.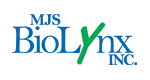 MJS BioLynx – Inventory Clearance!
We have a great deal for you...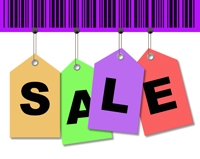 Take advantage of great low prices on quality Life Science products. Hurry while quantities last!
Clearance prices are valid for listed items (in stock only), while quantities last.
Cannot be combined with other offers or discounts.
Click here to order or request a quote.
Contact our Technical Team for more details.