December 2019

Dear Researcher,
We are pleased to present the December e-Lynx. This month our e-Lynx is dedicated to our Big Year End Special.
We've also included information on our 2020 calendar.
---
CHRISTMAS / YEAR END SPECIAL
For every order of $400* or more of products from MJSBioLynx placed between now and December 31st, 2019, you can choose to receive one of the following:

Gift Code 1: $50 coupon to apply to your next order of $100** or more
Gift Code 2: $25 Tim Horton's Gift Card
Gift Code 3: Stuffed Lynx – WWF Canada / Adopt a Lynx
Please reference Gift Code (1, 2 or 3) when placing your order.
Offer valid until December 31st, 2019.
MJS BioLynx coupons valid until March 31st, 2020.
Cannot be combined with other offers or discounts.
Promotion code BIOYE19.
---
CALENDAR TIME!

Our 2020 Lynx Calendar is Now Available!

Our lynx calendar is back for 2020! We've hunted out some of the cutest feline images to grace the walls of your lab for another year.

Contact us to request your copy.
---
IS THERE A SANTA CLAUS?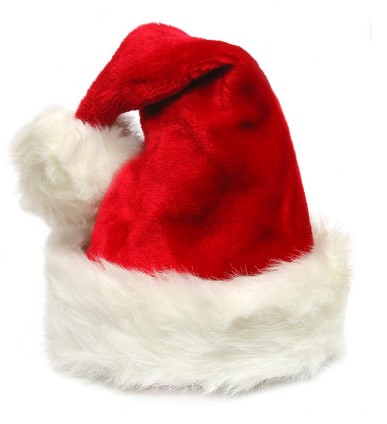 A young girl named Virginia sent this question to the editors of The Sun in 1897, and the newspaper published a beautiful response which you can read here.

From all of us at MJS BioLynx...
we wish you a very Happy Holiday Season!