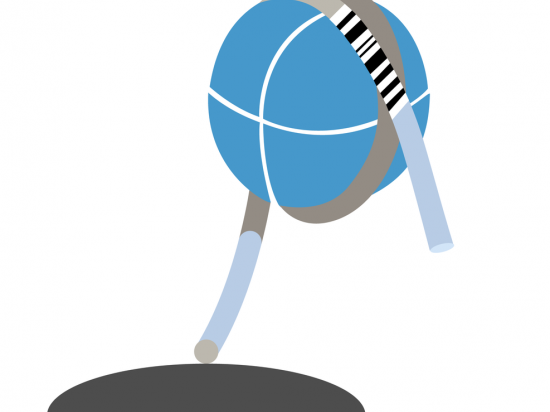 SNAP-CUTANA™ K-MetStat Panel
Supplier: EpiCypher
Storage Conditions: Store at -20°C. Lower temperatures can cause freezing and will permanently damage the magnetic beads. Stable for six months from date of receipt.
Product Description
The SNAP-CUTANA K-MetStat Panel of spike-in controls for CUT&RUN and CUT&Tag offers an all-in-one solution to determine antibody specificity for histone posttranslational modifications (PTMs), monitor assay success, and normalize data for quantitative chromatin mapping. The panel contains designer nucleosomes (dNucs) representing 16 different K-methyl PTM states: mono-, di-, and trimethylation at H3K4, H3K9, H3K27, H3K36, & H4K20, as well as unmodified control.
Resources
Product Options
Product Number
Description
Package Size
List Price (CAD)
EP191002
SNAP-CUTANA™ K-MetStat Panel
50 Reactions

CA$462.00

Add to Cart
List Prices are displayed.
Please register or log-in to the site to view your organization's prices, or please add the products to your cart and click the "Request a Quote" button to receive price and availability information (include quantities for each product and indicate either a one-time purchase or your annual usage.)