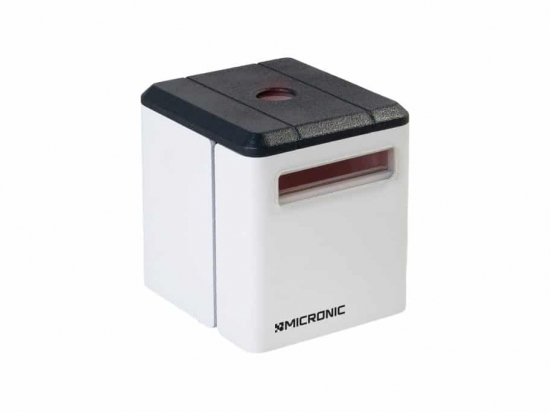 Micronic Tube Reader DT510
Special Offer:
Receive a 10% discount on the Micronic Tube Reader DT510. Promo Code MSDT51022. Valid until December 31, 2022.
Product Description
The Micronic Tube Reader DT510 is high-speed code reading at its best. It is the most versatile single tube reader in the market.
Reads 1D & 2D rack codes and 1D & 2D Data-Matrix coded tubes in less than a second
Compatible with 96-, 48- and 24-well rack and tube formats
No software installation
Keyboard wedge functionality so that the scanned data can be sent to many applications
Sound indication when code is read
5-year warranty
Resources
Product Options
Product Number
Description
Package Size
List Price (CAD)
MSMP55128
Micronic Tube Reader DT510
Each

CA$1,917.00

Add to Cart
List Prices are displayed.
Please register or log-in to the site to view your organization's prices, or please add the products to your cart and click the "Request a Quote" button to receive price and availability information (include quantities for each product and indicate either a one-time purchase or your annual usage.)