Wuhan Fine Biotech Co.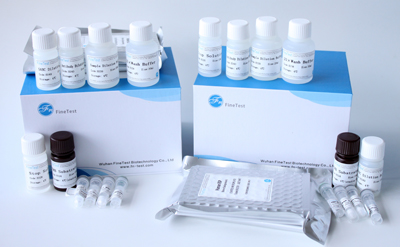 Fine Biotech, also known as Wuhan FineTest, is an ISO9001:2008 Certified Company that offers a full line of quality research kits, including ELISA Kits, related ELISA accessory reagents, high quality antibodies, and recombinant proteins.
Visit fn-test.com for more information. (Link to Wuhan Fine Biotech website)
Click here to order or request a quote.
Contact our Technical Team for details.

Finneran Porvair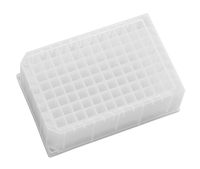 Finneran Porvair, specialists in the manufacture of microplate products, serve Life Sciences, Biotechnology, R&D and Molecular Biology with microplate solutions for all applications, from sample preparation to high throughput screening.
Their range includes vacuum manifolds, sealers, evaporators and microfilter plates in all popular styles; deep well and shallow well storage plates, assay plates, luciferase reporter gene plates and liquid handling reagent reservoirs. They also provide custom microplate products for life science research.
Click here to order or request a quote.
Contact our Technical Team for details or samples.

abc biopply – 3D Cell Co-Culture Systems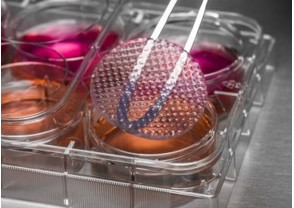 With 3D CoSeedis™, abc biopply sets new standards in translational cell culture technologies. Their unique solutions are validated by experts to shorten the transition from basic to clinical research and from crude to defined experimental conditions.
3D CoSeedis™ is a novel scaffold-free 3D cell co-culture system. It consists of a unique conical agarose matrix array (CAMA) that allows the formation of spheroidal and non-spheroidal cell aggregates in a highly-reproducible and consistent manner. The conically shaped microwells within the array allow precise determination of aggregate volume and cell growth, and the 3D system allows for distance co-cultures.
Click here for more information.
Click here to order or request a quote.
Contact our Technical Team for more information